Telescopic Handler - Heavy Capacities
MHT-X780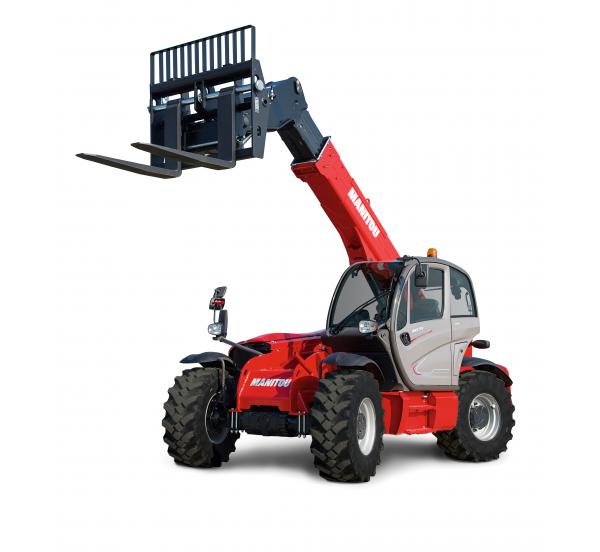 8.0 tonne max lifting capacity
Diesel Perkins Engine
Hydrostatic transmission
6.80m max lifting height
4 wheel drive and all wheel steering
Generous ground clearance
Joy Stick Movement (JSM) function enables operators to
Wide range of attachments
Product Enquiry
Telescopic Handler - Heavy Capacities
MHT-X780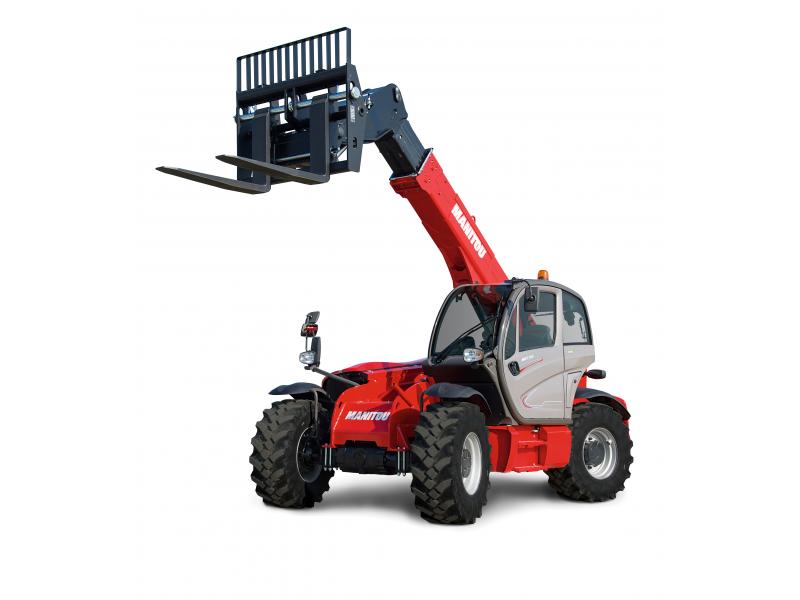 Telescopic Handler - Heavy Capacities
MHT-X790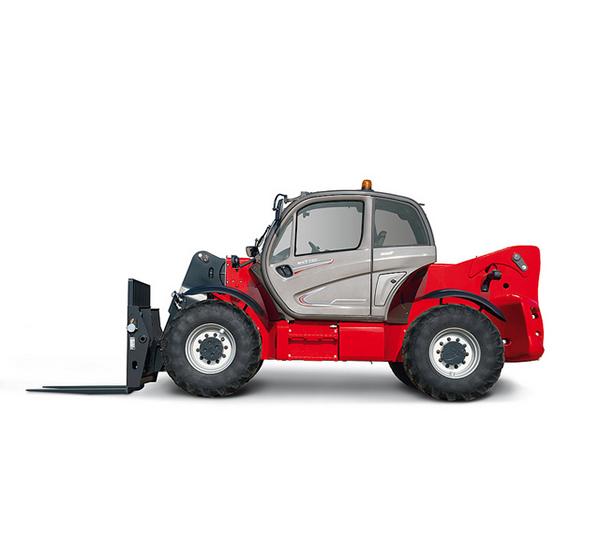 9.0 tonne max lifting capacity
Diesel Stage 3A Engine
Hydrostatic transmission
6.84m max lifting height
4 wheel drive and all wheel steering
Generous ground clearance
Joystick Switch & Move (JSM) system enables controls to be handled with just one hand
Wide range of attachments
Product Enquiry
Telescopic Handler - Heavy Capacities
MHT-X790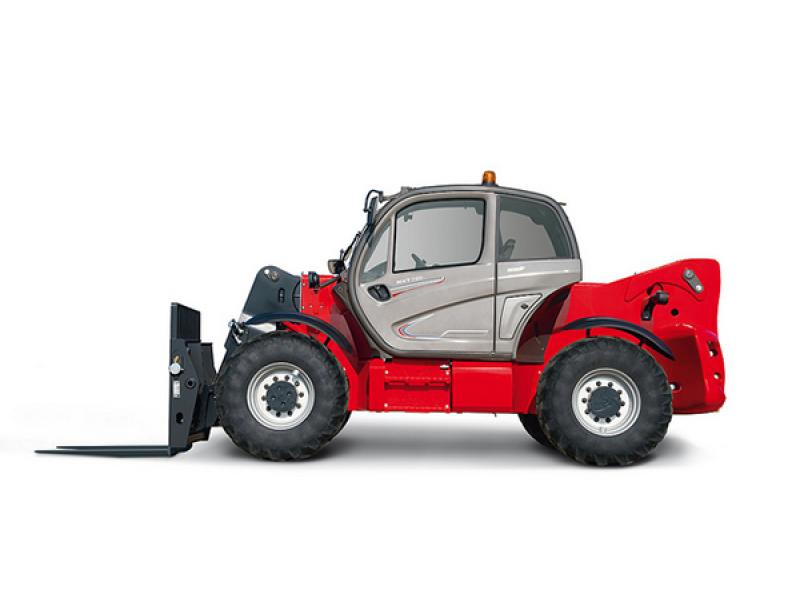 Telescopic Handler - Heavy Capacities
MHT-X860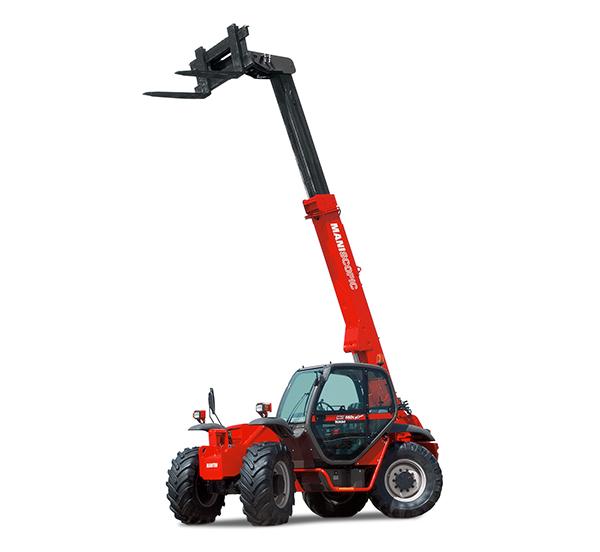 6.0 tonne max capacity
Diesel Perkins Engine
Hydrostatic transmission
8.10m max lifting height
4 wheel drive and all wheel steering
Generous ground clearance
Joystick Switch & Move (JSM) system enables controls to be handled with just one hand
Wide range of attachments
Product Enquiry
Telescopic Handler - Heavy Capacities
MHT-X860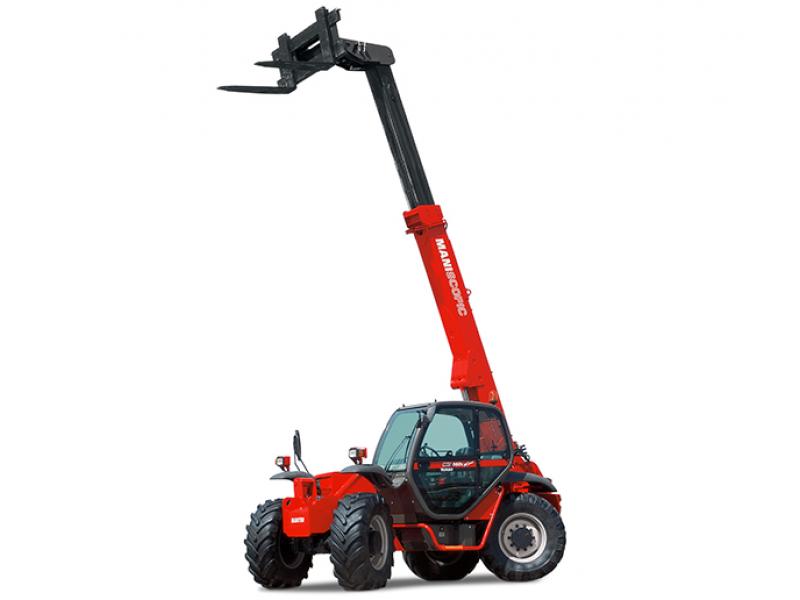 Telescopic Handler - Heavy Capacities
MHT-X10130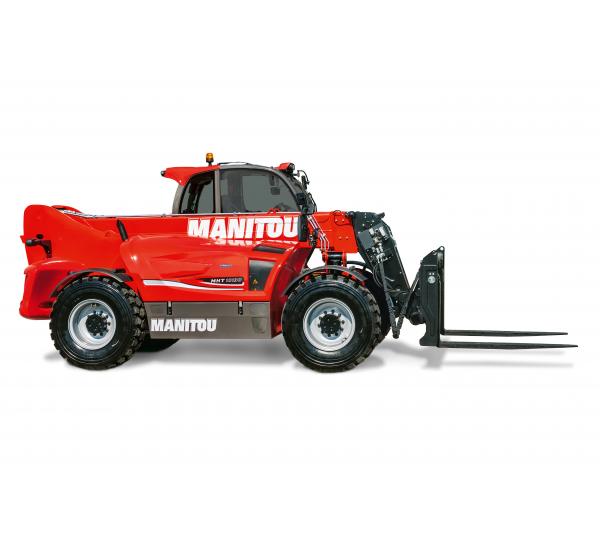 13.0 tonne max lifting capacity
Diesel Mercedes 3A Engine
Hydrostatic transmission
9.62m max lifting height
4 wheel drive and all wheel steering
Generous ground clearance
Joystick Switch & Move (JSM) system enables controls to be handled with just one hand
Wide range of attachments
Product Enquiry
Telescopic Handler - Heavy Capacities
MHT-X10130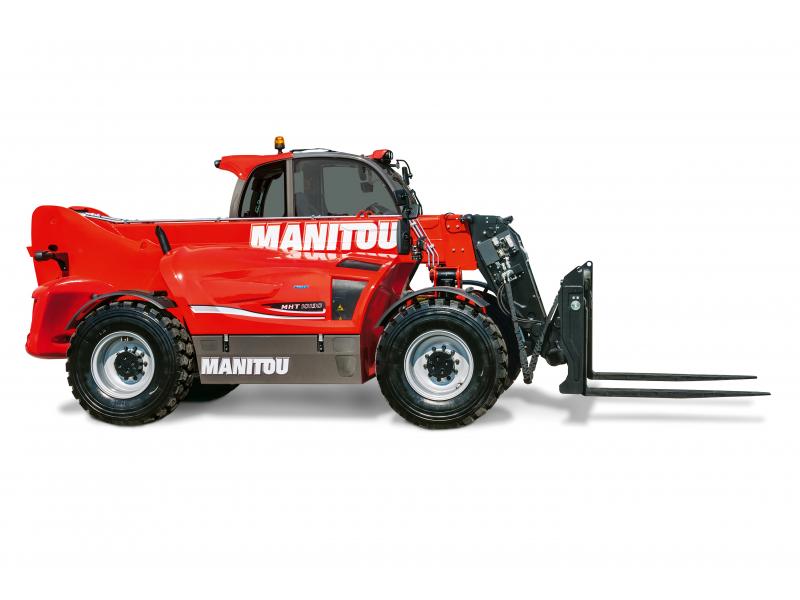 Telescopic Handler - Heavy Capacities
MHT-X10180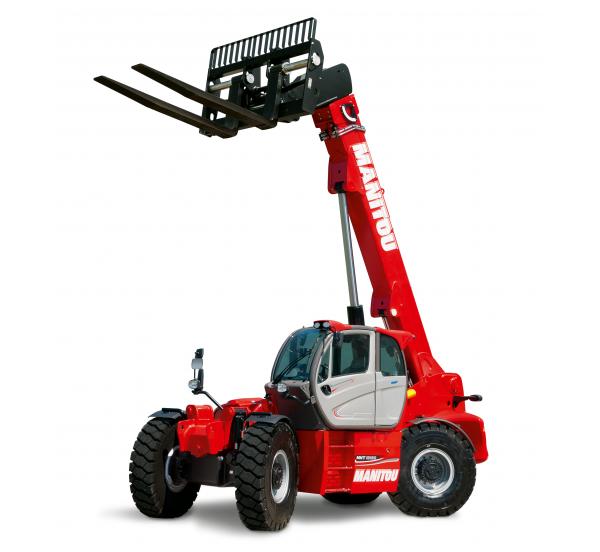 18.0 tonne max lifting capacity
Diesel Mercedes 3A Engine
Hydrostatic transmission
9.63m max lifting height
4 wheel drive and all wheel steering
Generous ground clearance
Joystick Switch & Move (JSM) system enables controls to be handled with just one hand
Wide range of attachments
Product Enquiry
Telescopic Handler - Heavy Capacities
MHT-X10180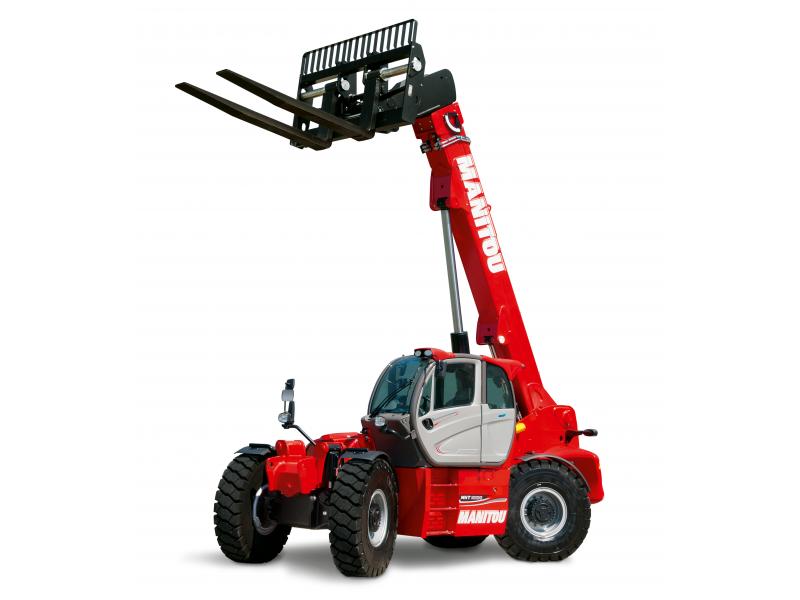 Telescopic Handler - Heavy Capacities
MHT-X10230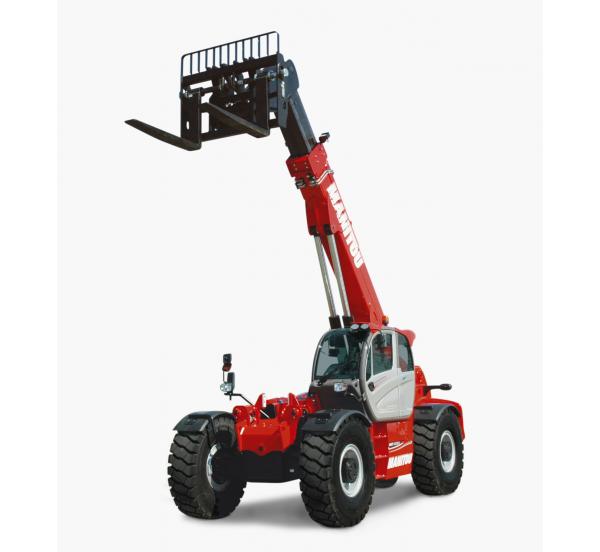 23.0 tonne max lifting capacity
Diesel Mercedes 3A Engine
Hydrostatic transmission
9.65m max lifting height
4 wheel drive and all wheel steering
Generous ground clearance
Joystick Switch & Move (JSM) system enables controls to be handled with just one hand
Wide range of attachments
Product Enquiry
Telescopic Handler - Heavy Capacities
MHT-X10230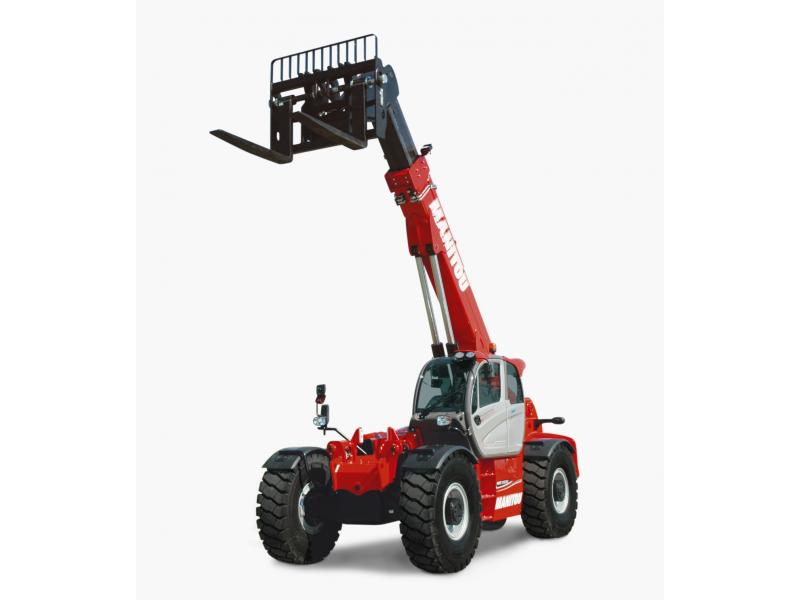 Telescopic Handler - Heavy Capacities
MHT-X1490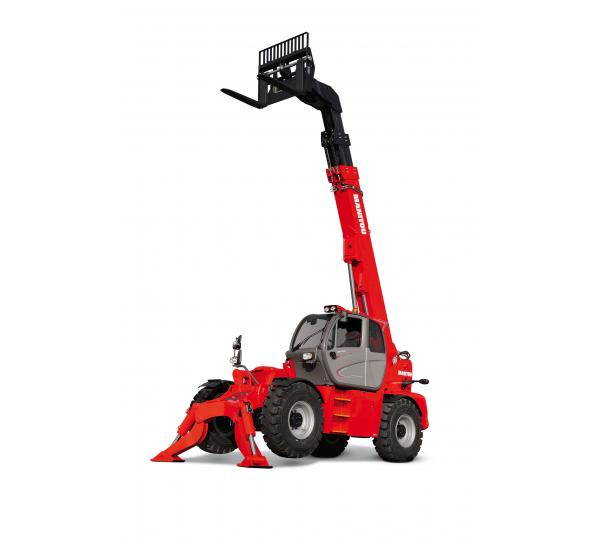 9.0 tonne max capacity
Diesel Mercedes Stage 3A Engine
Hydrostatic transmission
14m max lift height
4 wheel drive and all wheel steering
Generous ground clearance
Joystick Switch & Move (JSM) system enables controls to be handled with just one hand
Wide range of attachments
Product Enquiry
Telescopic Handler - Heavy Capacities
MHT-X1490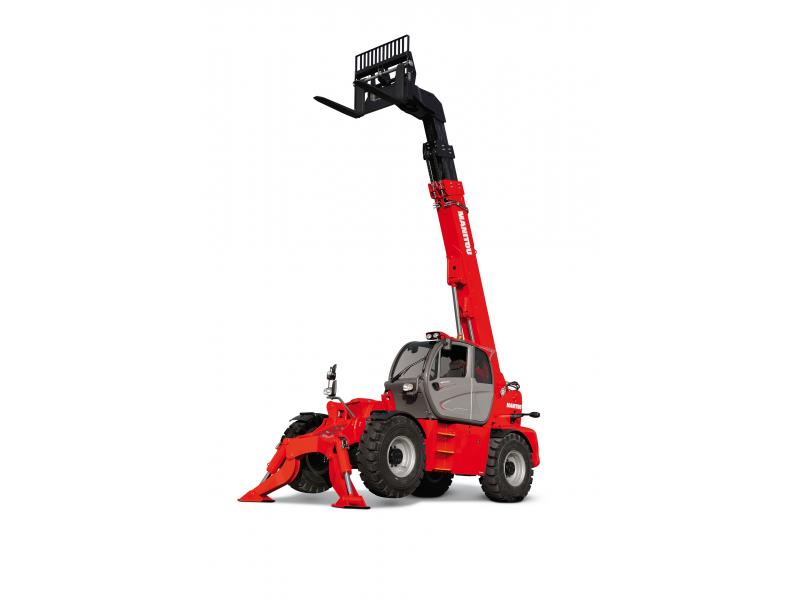 A telehandler, also known as a telescopic handler , or a boom lift, is a forklift with an extendable boom. The boom can be fitted with a number of attachments, including buckets and pallet forks, making the telehandler suited to work in a number of different industries.
Telehandlers are versatile machinery and can be applied in a number of industries. For example, telehandlers are used every day by logistics companies to reach loads otherwise unreachable by conventional forklifts, and in cases where a high-reaching boom is required but a crane is not feasible. In agriculture, telehandlers are similarly used to reach loads that cannot be reached by conventional forklift.
Manitou are world leaders in telescopic handlers. Manitou bring 65 years of experience to every machine they produce. Jungheinrich Partners Australia are proud to feature Manitou-brand telehandlers, as their commitment to offering a broad range of high-quality products is in line with our own.
We are Australia's most trusted telehandler renters. For short-term rental, long-term rental, or a fleet management agreement, we have what you need.
We are committed to helping our customers find an affordable solution so stock a wide array of second-hand telehandlers. We cater solutions to the individual needs of our customers, thanks to our years of expertise within the telehandler industry. If you want to learn more about buying a used telehandler, speak to a member of our staff today.
The right maintenance can prolong the life of your telehandler and minimise costs and down-time. Part of our commitment to providing customers with everything they need is providing them with the best possible service and care for their unit.