Forklift Trucks
MC-X 18-2 and 18-4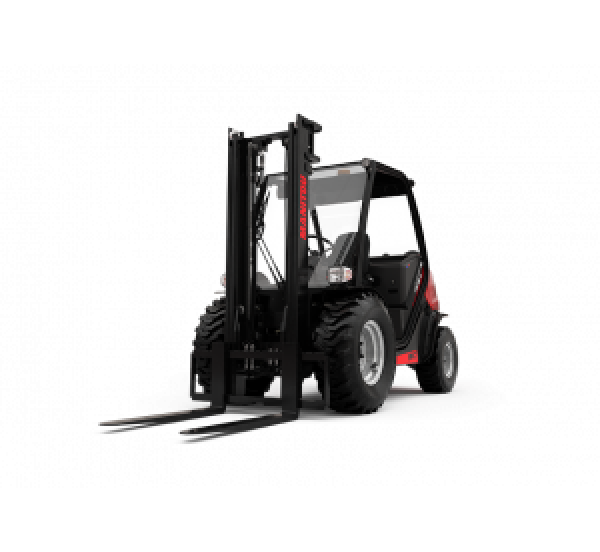 Overall length 4100 mm
Max. capacity 1800 kg
Overall width 1450 mm
Data Sheet
Product Enquiry
Forklift Trucks
MC-X 18-2 and 18-4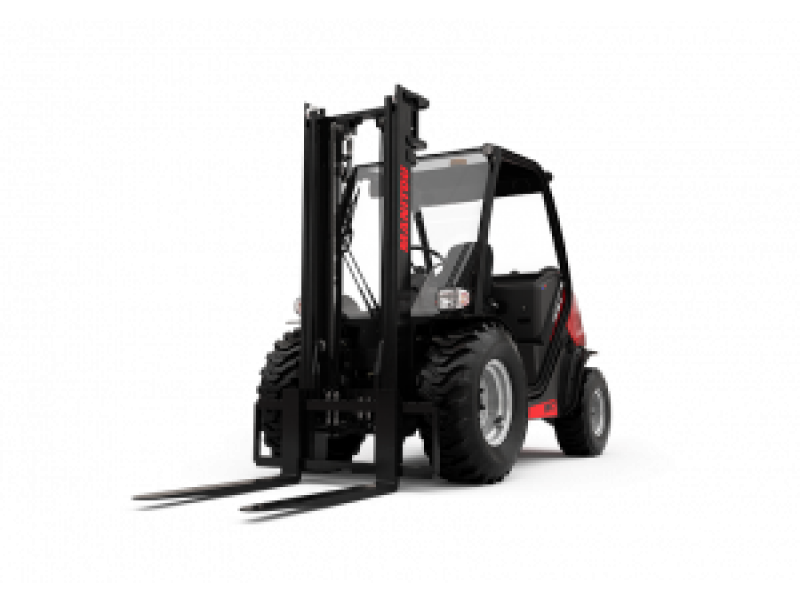 Forklift Trucks
MC-X 25-2 and 25-4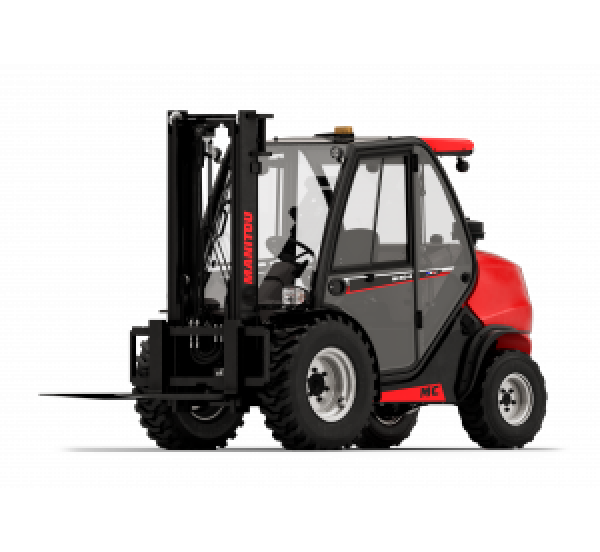 Overall length 4195 mm
Max. capacity 2500 kg
Overall width 1450 mm
Data Sheet
Product Enquiry
Forklift Trucks
MC-X 25-2 and 25-4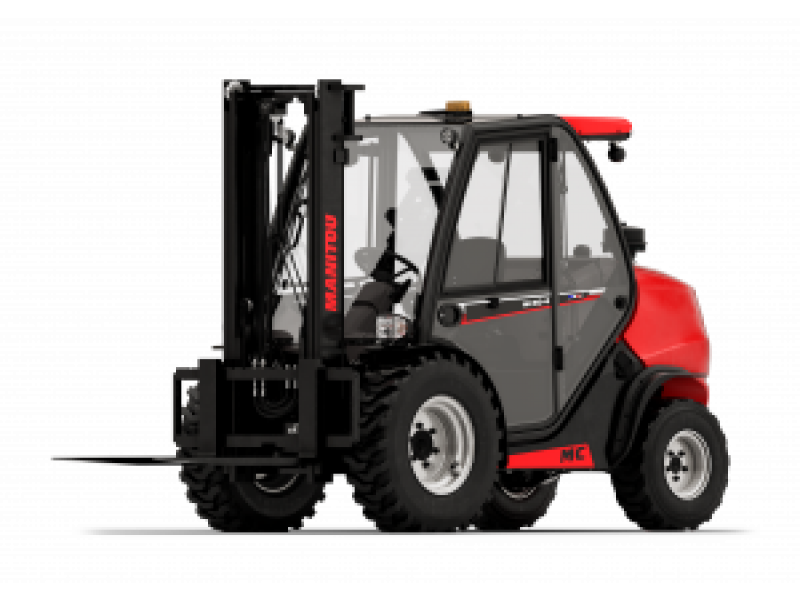 Forklift Trucks
MC-X 30-2 and 30-4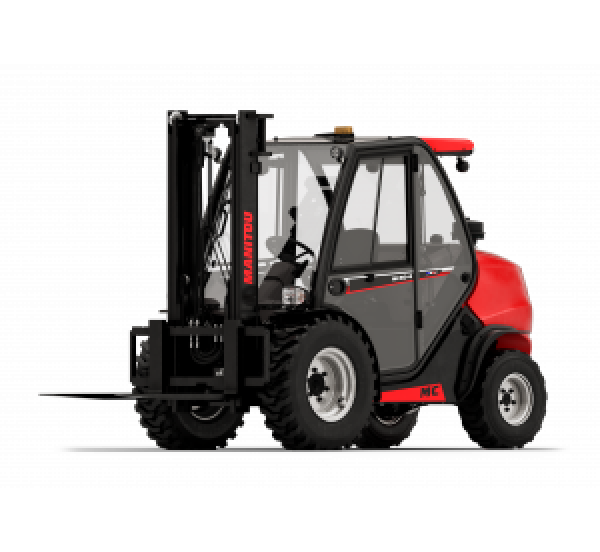 Overall length 4265 mm
Max. capacity 3000 kg
Overall width 1450 mm
Data Sheet
Product Enquiry
Forklift Trucks
MC-X 30-2 and 30-4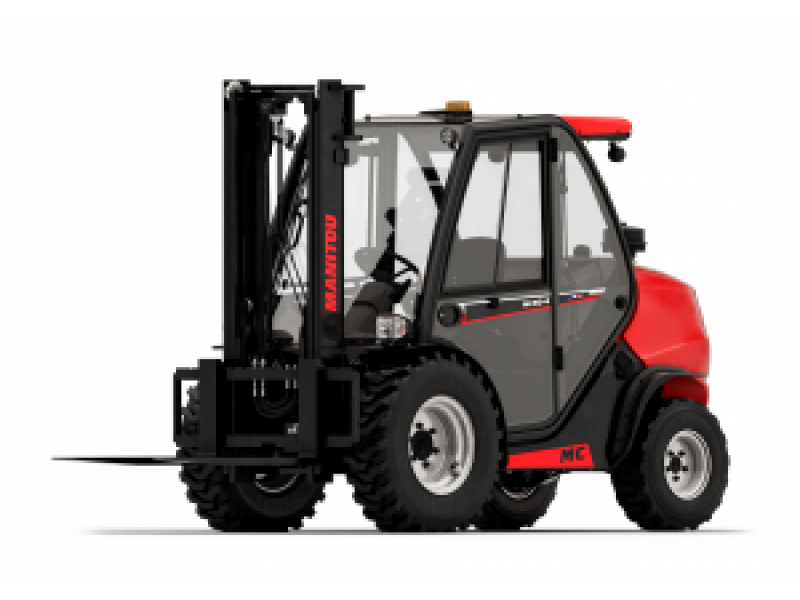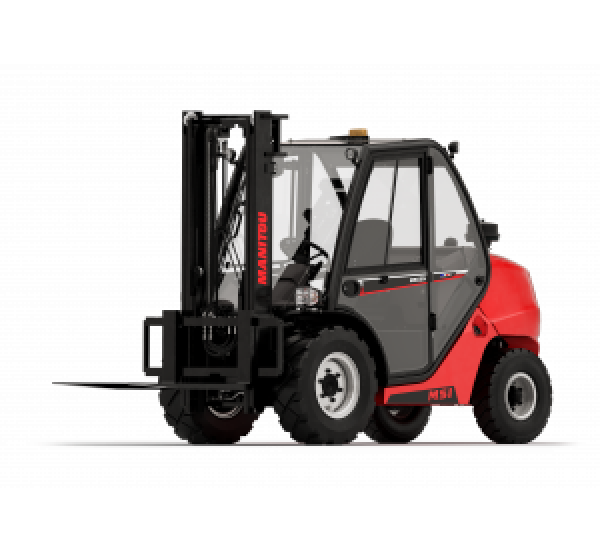 Overall length 4239 mm
Max. capacity 3500 kg
Overall width 1330 mm
Data Sheet
Product Enquiry
Product Enquiry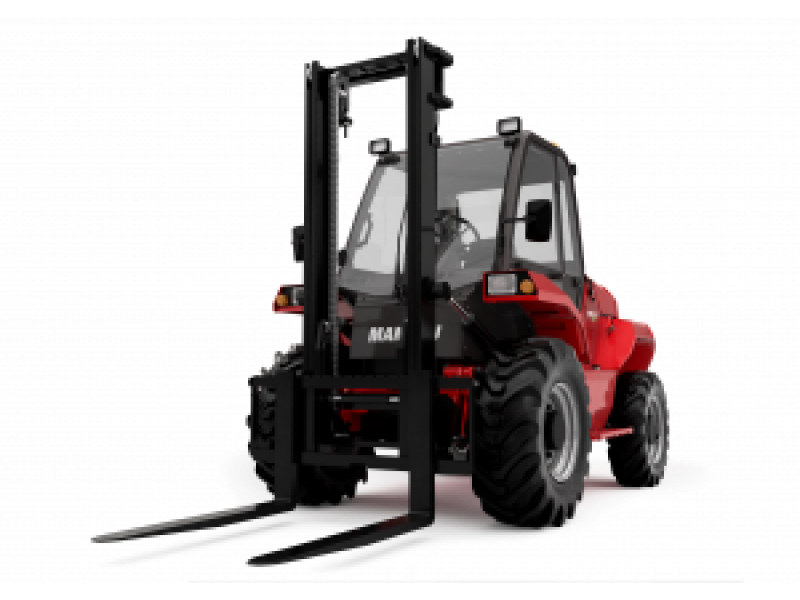 Product Enquiry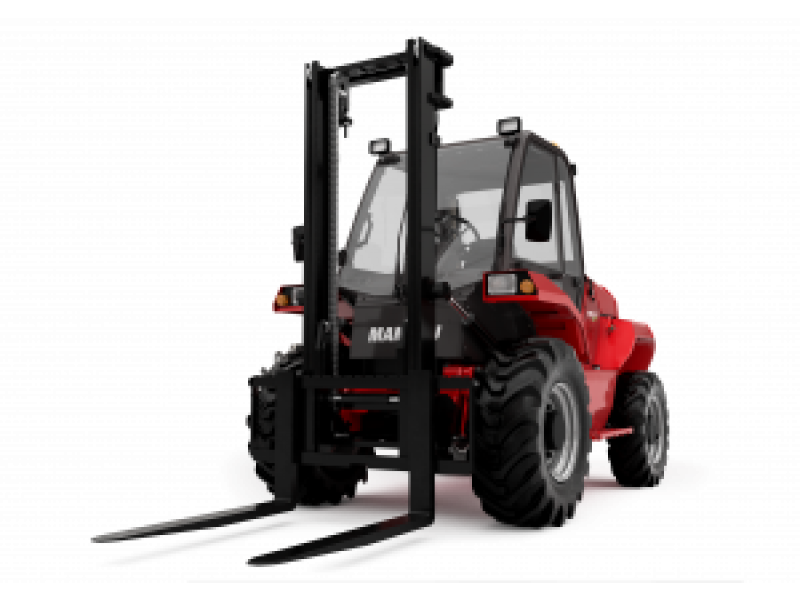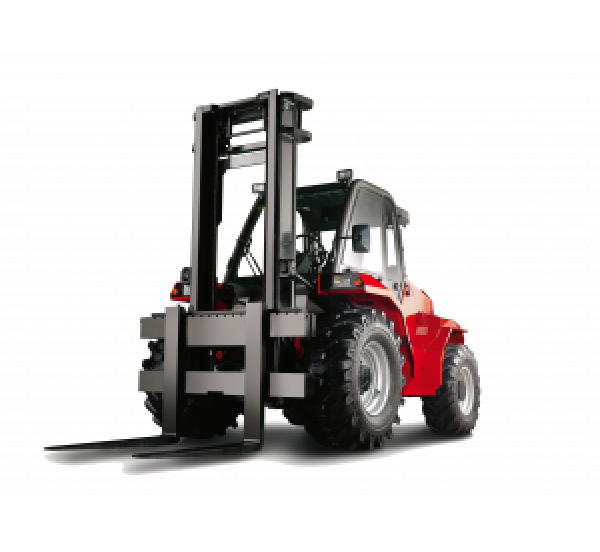 Max. capacity 5000 kg
Load centre of gravity 600 mm
Number of drive wheels 2
Data Sheet
Product Enquiry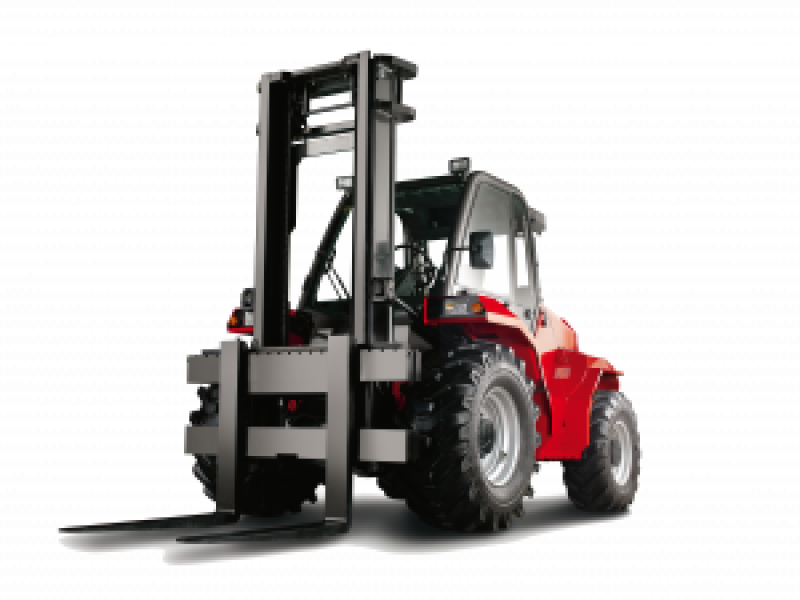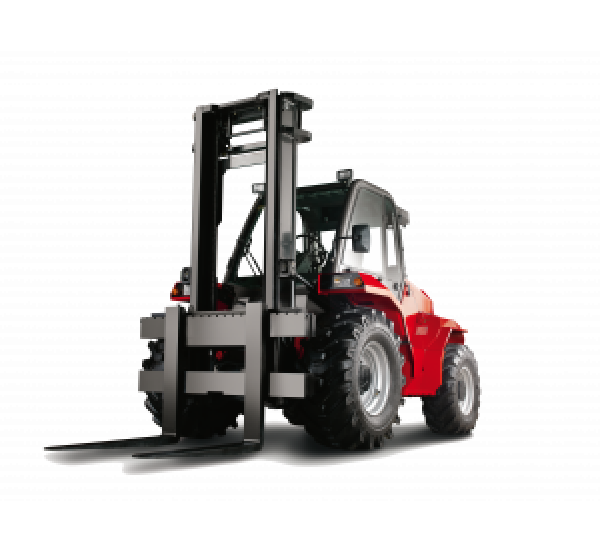 Max. capacity 5000 kg
Load centre of gravity 600 mm
Number of drive wheels 4
Data Sheet
Product Enquiry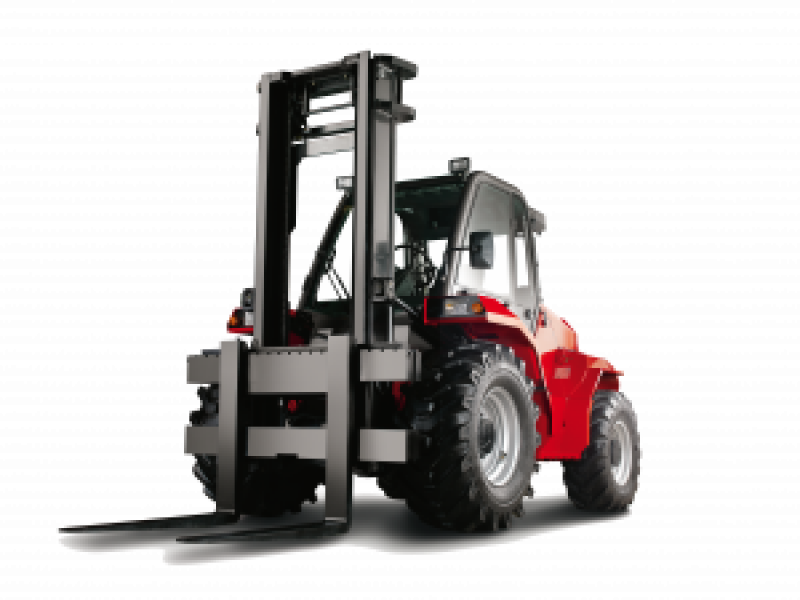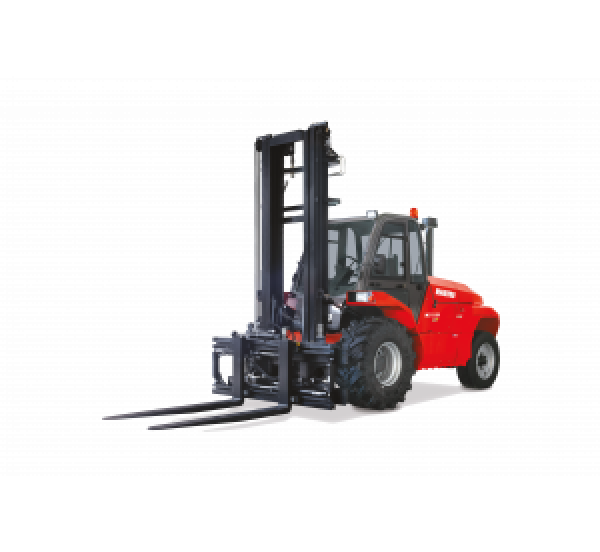 Max. capacity 7000 kg
Load centre of gravity 600 mm
Number of drive wheels 2
Brochure
Data Sheet
Product Enquiry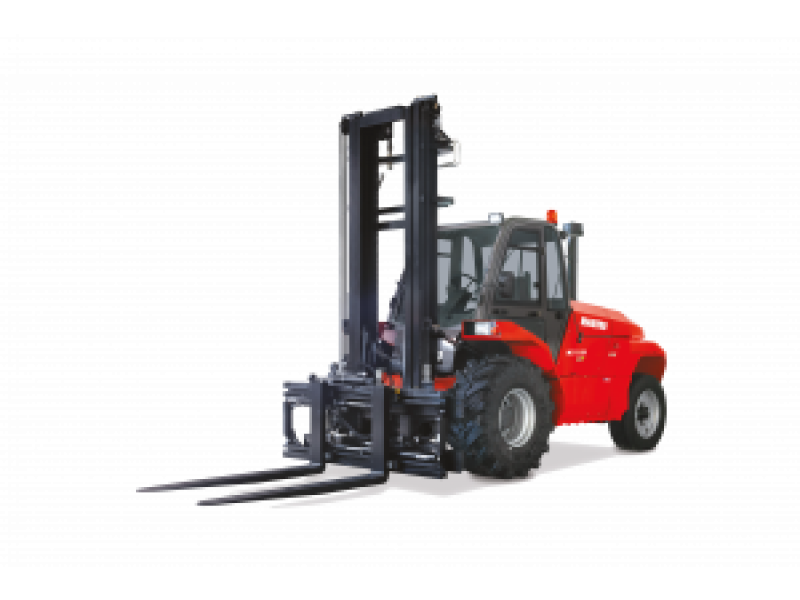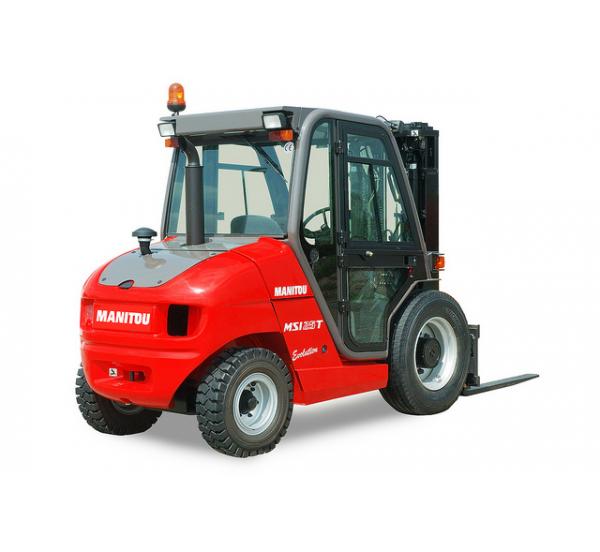 5.0 tonne max capacity
Diesel Perkins Stage 3B Engine
Hydrostatic transmission type
Automatic mast raising acceleration system
MSI Range Brochure
Manoeuvre easily in confined spaces.
The steering axle with built-in cylinder provides a very tight turning circle.
Accessible from either side.
The driving position insulates the driver from vibrations.
The single joystick enables all controls to be concentrated into one area: raise, lower, mast tilt and reversing shift.
Optimum visibility of the forks and all round the truck.
Product Enquiry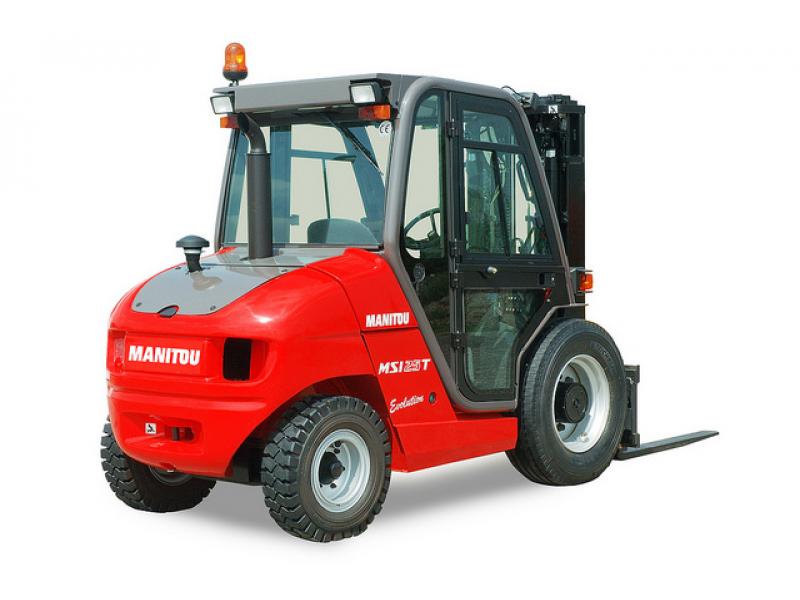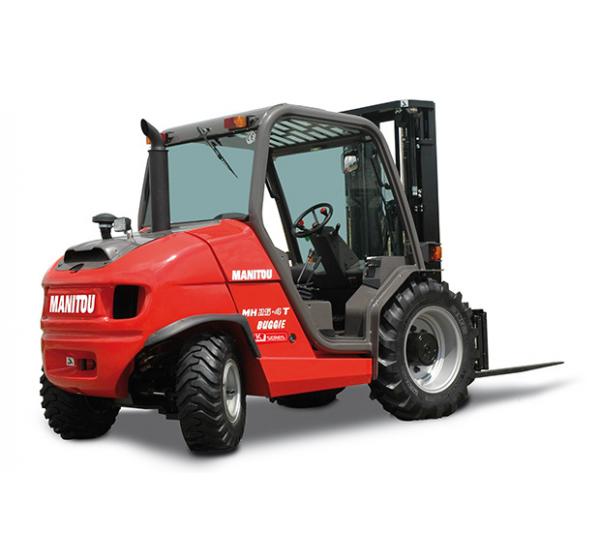 2.5 tonne max lifting capacity
Diesel Kubota Engine Engine
Hydrostatic transmission
3.3m lifting height
Compact rough terrain forklift
Spacious suspended drivers cab
Product Enquiry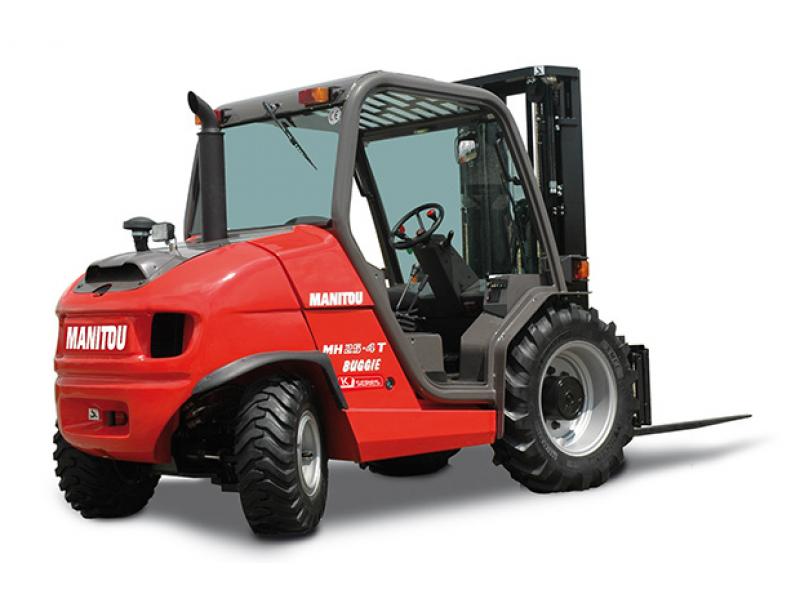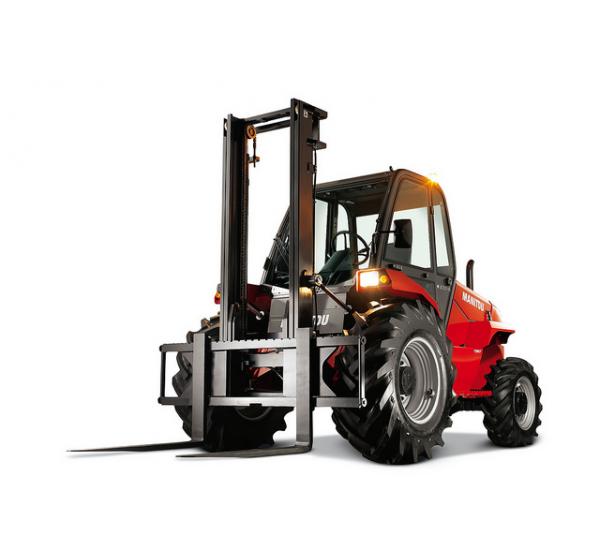 4.5 tonne max lifting capacity
Diesel Perkins Stage 3A Engine
Torque Converter Transmission
6m max lifting height
M-X Brochure
360 degree panoramic view
Suspended cabin reducing vibrations for the operator.
Large diameter front wheels with good load distribution on both axles
Shock Absorber technology keeps the load stable no matter the state of the ground on which you are manoeuvring.
When the bonnet is fully open complete access can be gained to the engine, gauges, filters and lubricators.
Product Enquiry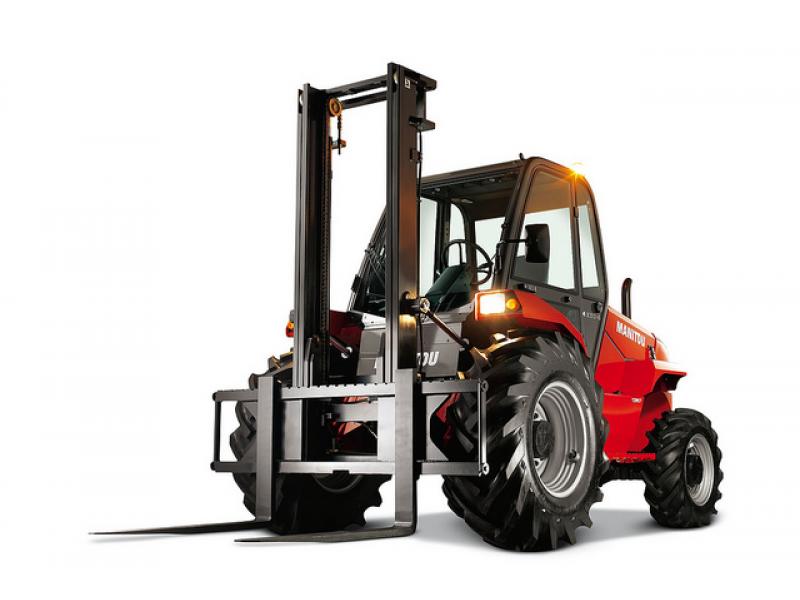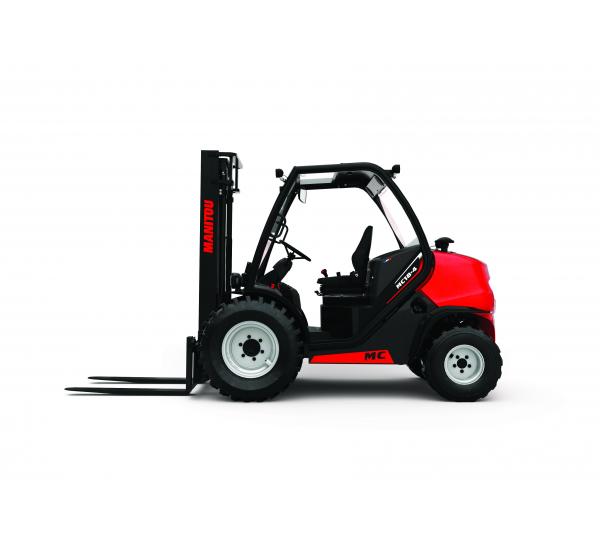 1800kg capacity
Diesel Kubota Stage 3B Engine
Hydrostatic Transmission
3.3m lift height
MC Brochure
Product Enquiry