Rental
Casual & Short Term Hire
Whether it's a single forklift or an entire fleet you require, Jungheinrich Partners Australia can provide you with a casual, short or long term rental or hire solution to meet your business requirements.
We can assist you with everything from stackers, counterbalanced trucks, rough terrain equipment or a container handler.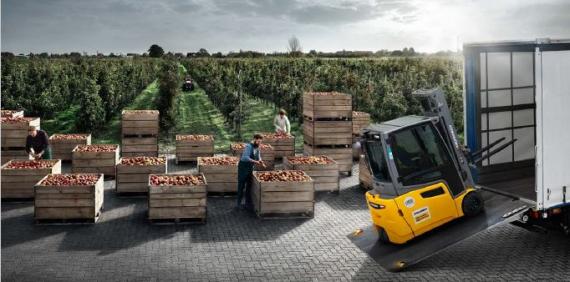 Long Term Hire
Fleet Management Solutions
Jungheinrich Partners Australia can provide a variety of options for long term forklift hire. Talk to us about the difference between long term forklift hire and a fleet management agreement for your forklift needs.

Jungheinrich Partners Australia has been providing forklift fleet management solutions for our customers for over 30 years. Please visit our fleet management page for more details.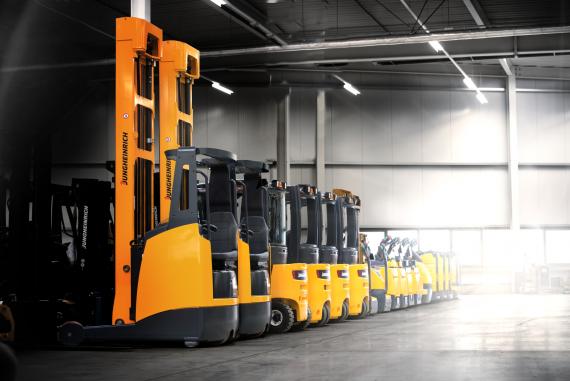 Forklifts For Hire
Forklifts For Hire
From Forklift Hire Melbourne To Forklift Hire Sydney and Brisbane - Jungheinrich Partners Australia Have Got You Covered
Jungheinrich Partners Australia are experts in forklift rental across Australia. Whether you're looking for forklift hire in Adelaide, Melbourne, Sydney, Townsville, Perth or Brisbane wide, we're guaranteed to meet your requirements.
More than just forklift sales, Jungheinrich Partners Australia have a huge range of quality and reliable materials handling equipment available for casual, short or long term forklift rental. From Brisbane and Perth to Sydney, Adelaide, Townsville and Melbourne forklifts, we've firmly established ourselves as leaders in forklift hire. Further to this, our forklift hire division can provide fleet management services where required. 
It's thanks to longstanding and exclusive partnerships with industry leading manufacturers that we can ensure our customers can access affordable and high quality forklift hire solutions across a number of industries – we truly believe our forklift rental rates are unbeatable.