Truck Mounted Forklifts
TMM 20
Product Enquiry
Truck Mounted Forklifts
TMM 20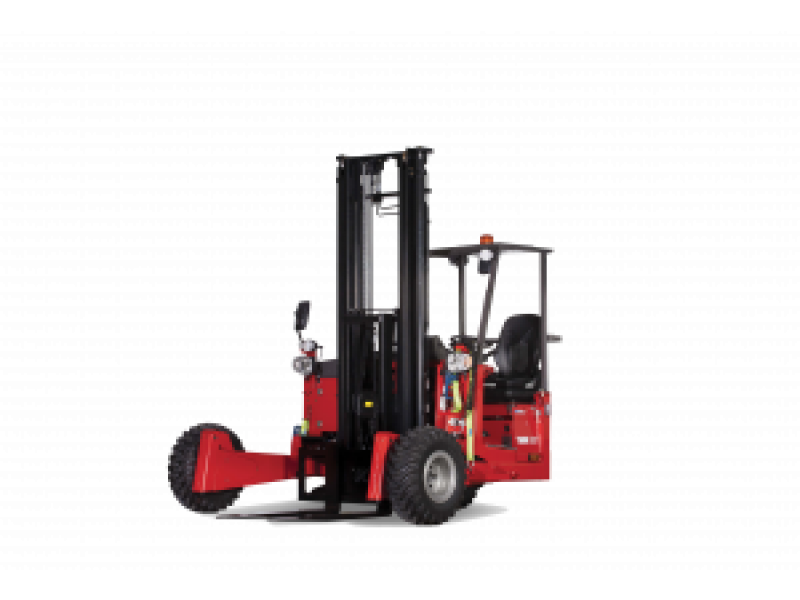 Truck Mounted Forklifts
TMM 20 4W
Product Enquiry
Truck Mounted Forklifts
TMM 20 4W
Truck Mounted Forklifts
TMM 20 4W ST5
Product Enquiry
Truck Mounted Forklifts
TMM 20 4W ST5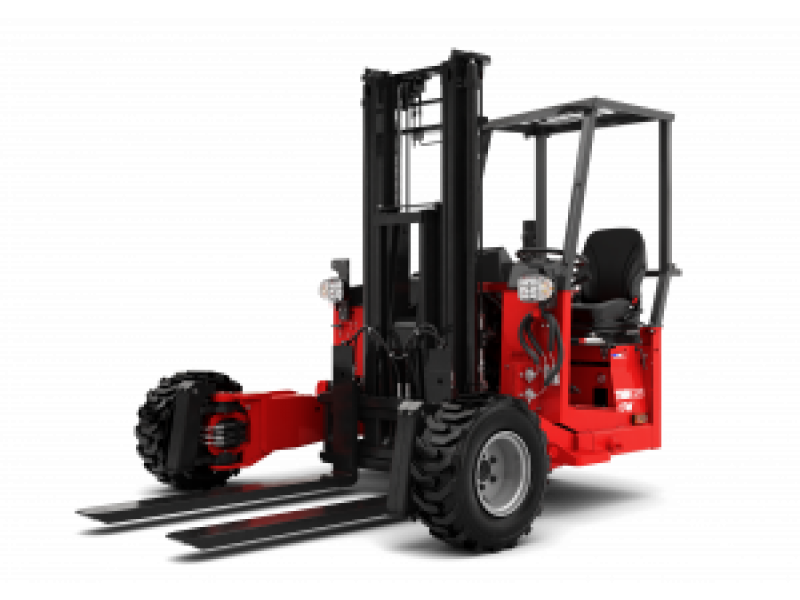 Truck Mounted Forklifts
TMM 20 ST5
Product Enquiry
Truck Mounted Forklifts
TMM 20 ST5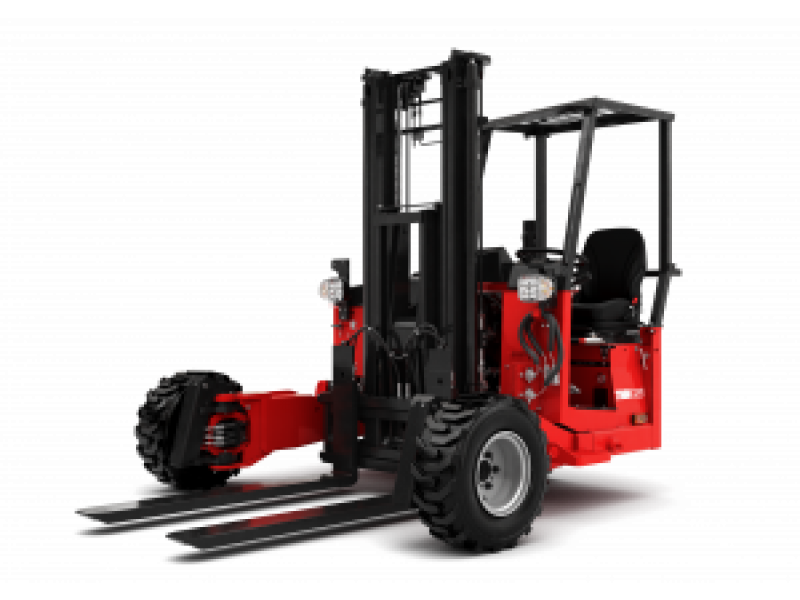 Truck Mounted Forklifts
TMM 25
Product Enquiry
Truck Mounted Forklifts
TMM 25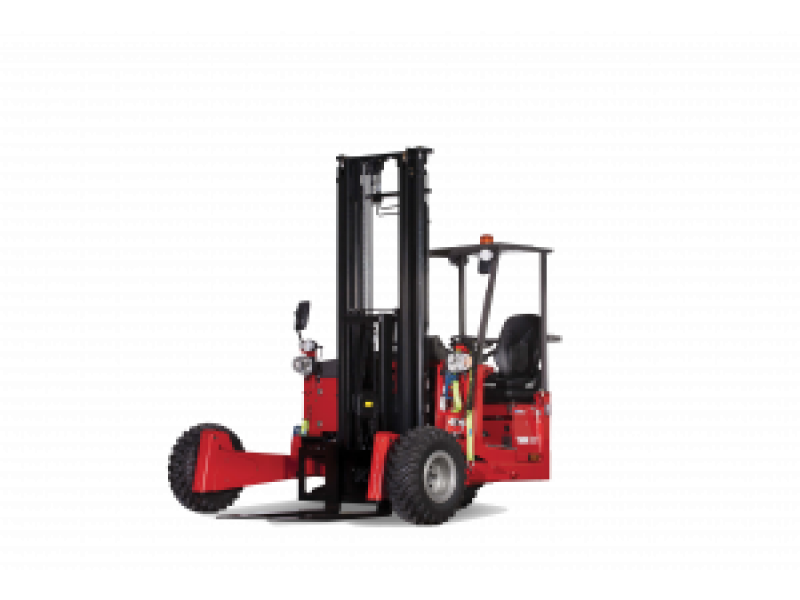 Truck Mounted Forklifts
TMM 25 4W
Product Enquiry
Truck Mounted Forklifts
TMM 25 4W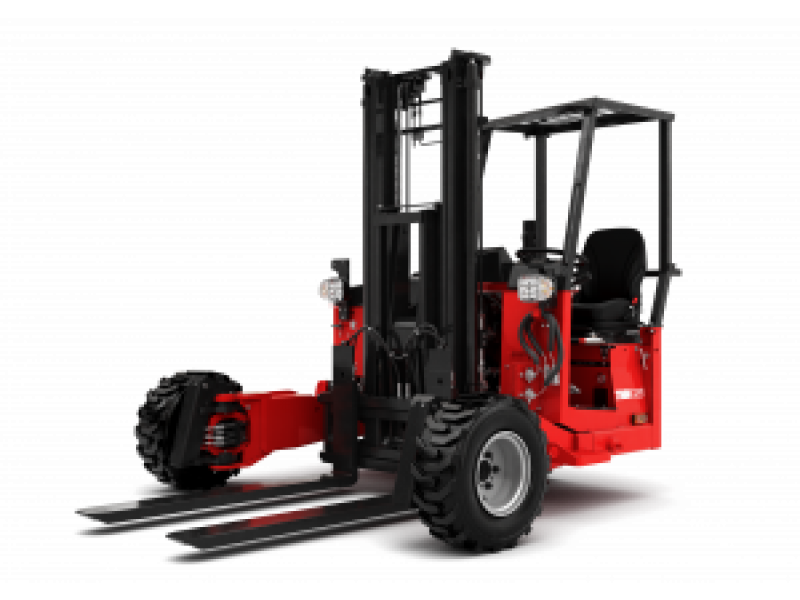 Truck Mounted Forklifts
TMM 25 4W ST5
Product Enquiry
Truck Mounted Forklifts
TMM 25 4W ST5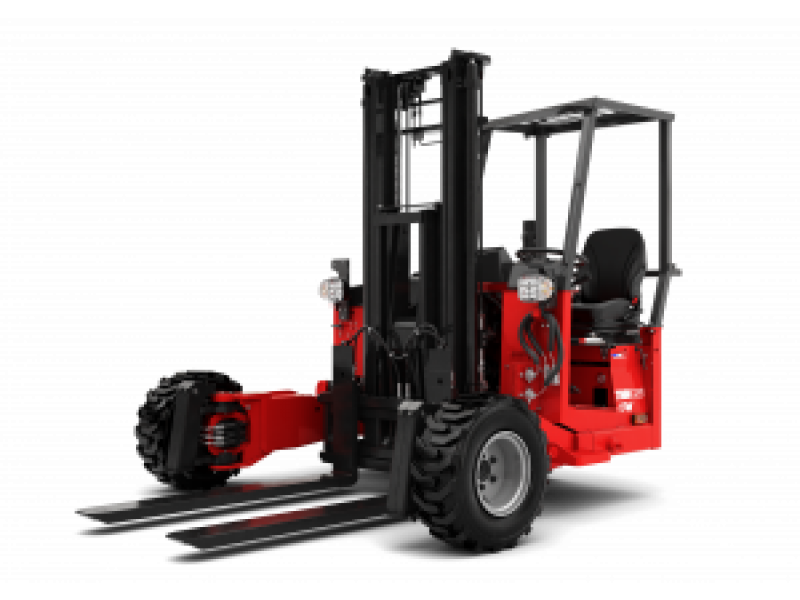 Truck Mounted Forklifts
TMM 25 ST5
Product Enquiry
Truck Mounted Forklifts
TMM 25 ST5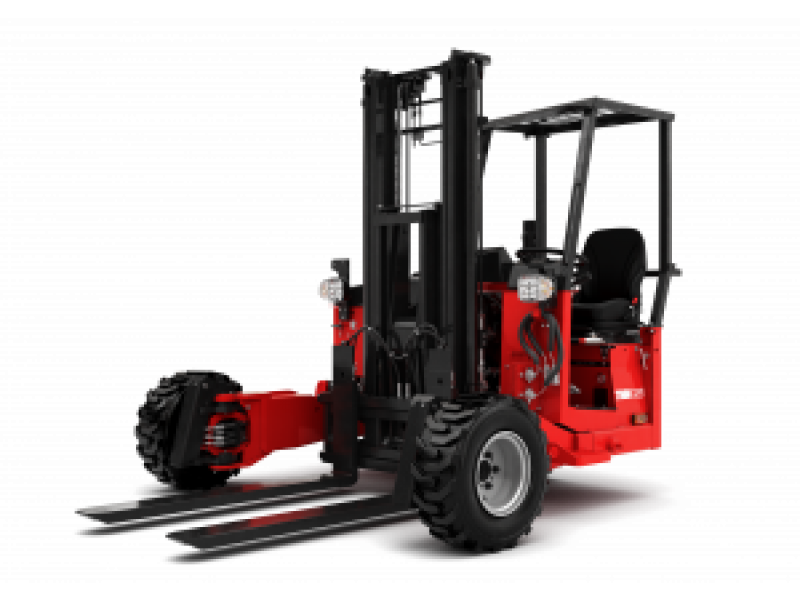 Truck Mounted Forklifts
TMT-X 25 S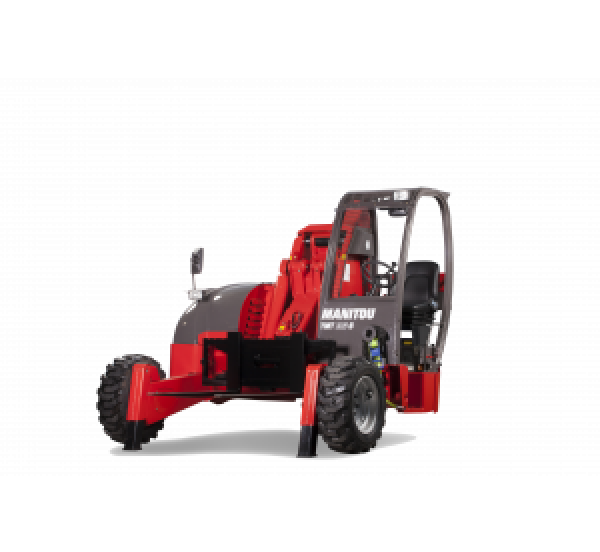 Overall length 2783 mm
Max. capacity 2500 kg
Overall width 2348 mm
Data Sheet
Product Enquiry
Truck Mounted Forklifts
TMT-X 25 S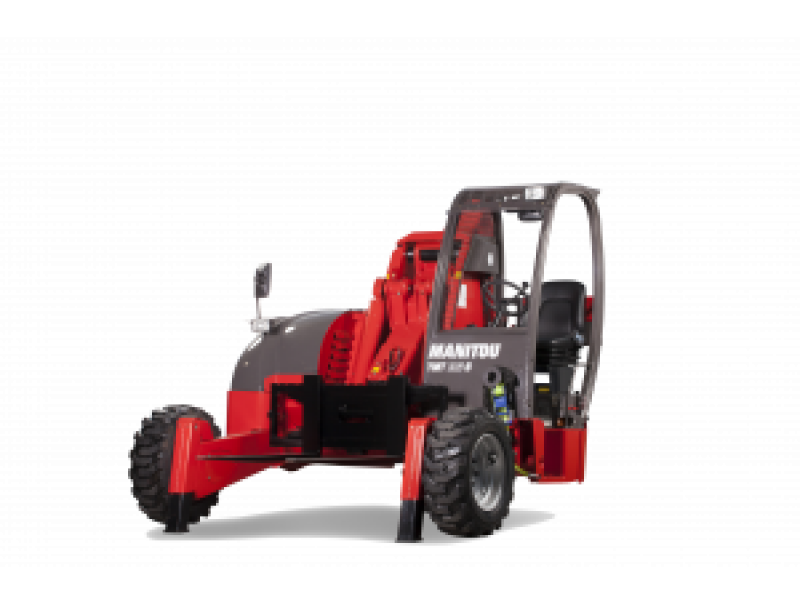 Truck Mounted Forklifts
TMT-X 25 S 4W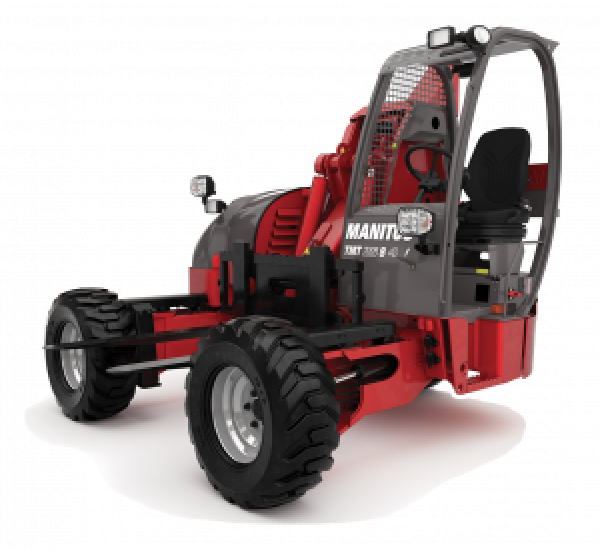 Overall length 2783 mm
Max. capacity 2500 kg
Overall width 2450 mm
Data Sheet
Product Enquiry
Truck Mounted Forklifts
TMT-X 25 S 4W
Truck Mounted Forklifts
TMT 25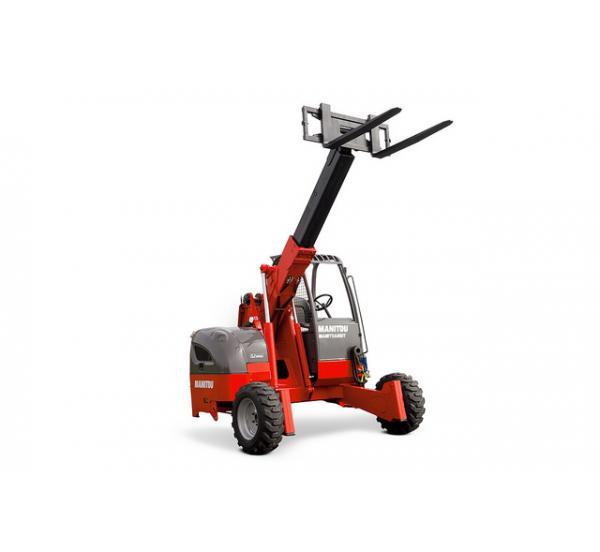 2.5 tonne max capacity
Diesel Kubota Stage 3A/ InterimTier IV Engine
Hydrostatic
3.42m max lift height
Truck Mounted Brochure
In less than a minute, your truck is ready to load and/or unload deliveries.
The triple action FNR joystick (Forward Neutral Reverse) facilitate the use of the TMM
An extended wheel base provides for superb stability.
The differential locking system improves traction on difficult terrain.
Boom positionning provides the best frontal visibility on the market.
Wide range of handling operations without the need for another attachment.
Product Enquiry
Truck Mounted Forklifts
TMT 25