Rough Terrain Forklifts
MH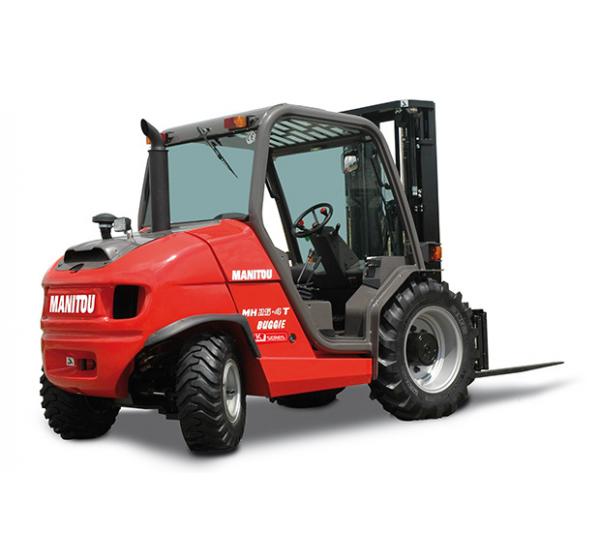 2.5 tonne max lifting capacity
Diesel Kubota Engine Engine
Hydrostatic transmission
3.3m lifting height
Compact rough terrain forklift
Spacious suspended drivers cab
Product Enquiry
Rough Terrain Forklifts
MH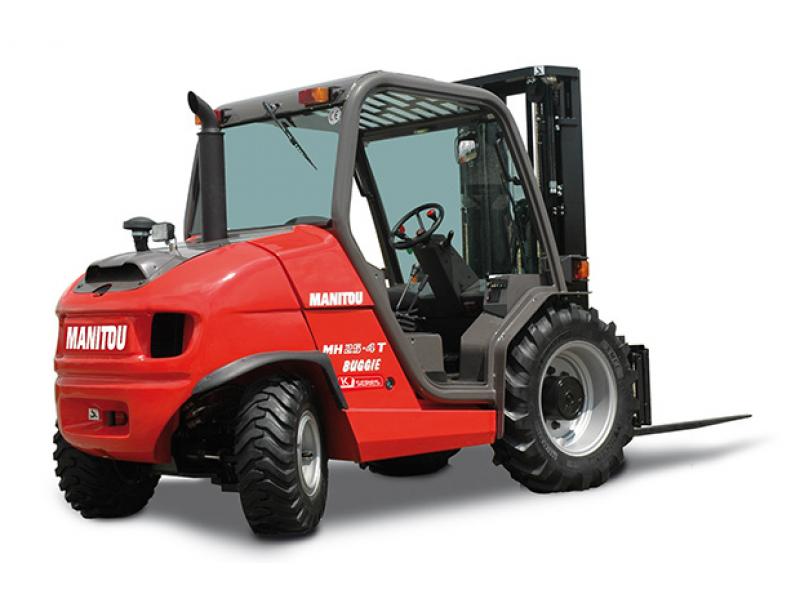 Rough Terrain Forklifts
M-X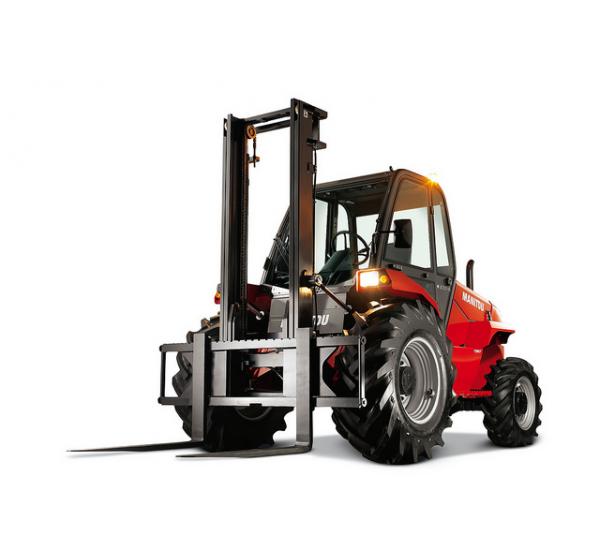 4.5 tonne max lifting capacity
Diesel Perkins Stage 3A Engine
Torque Converter Transmission
6m max lifting height
M-X Brochure
360 degree panoramic view
Suspended cabin reducing vibrations for the operator.
Large diameter front wheels with good load distribution on both axles
Shock Absorber technology keeps the load stable no matter the state of the ground on which you are manoeuvring.
When the bonnet is fully open complete access can be gained to the engine, gauges, filters and lubricators.
Product Enquiry
Rough Terrain Forklifts
M-X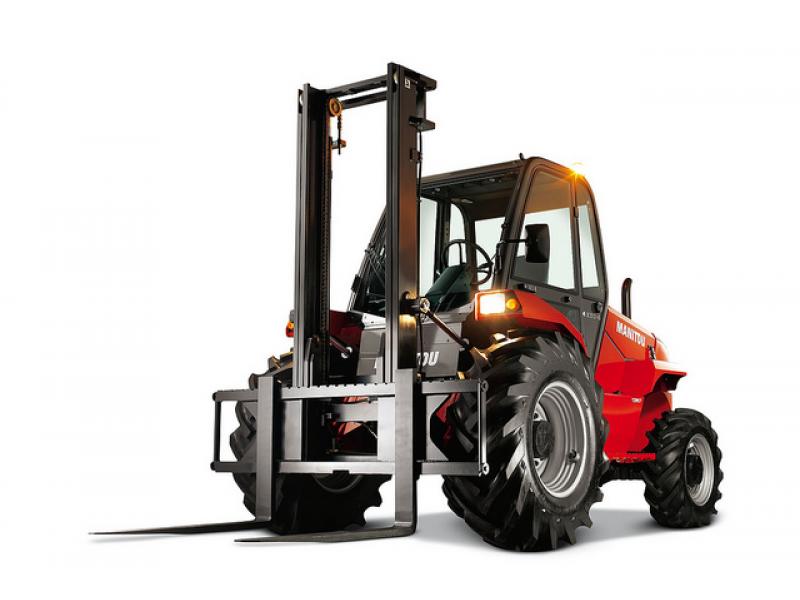 Rough Terrain Forklifts
MC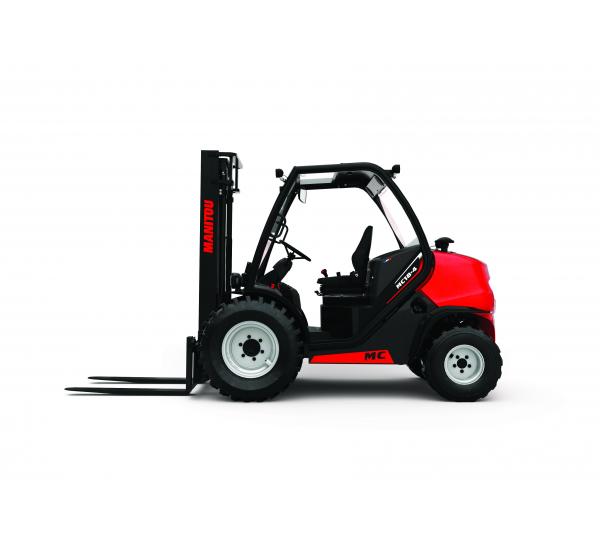 1800kg capacity
Diesel Kubota Stage 3B Engine
Hydrostatic Transmission
3.3m lift height
MC Brochure
Product Enquiry
Rough Terrain Forklifts
MC