Semi Industrial Forklifts
MSI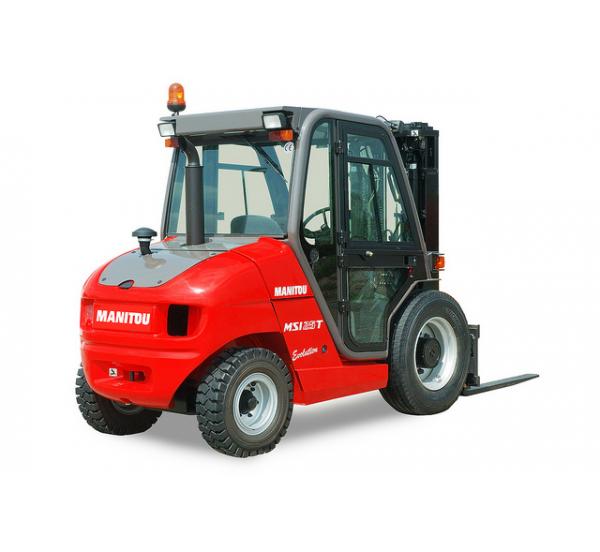 5.0 tonne max capacity
Diesel Perkins Stage 3B Engine
Hydrostatic transmission type
Automatic mast raising acceleration system
MSI Range Brochure
Manoeuvre easily in confined spaces.
The steering axle with built-in cylinder provides a very tight turning circle.
Accessible from either side.
The driving position insulates the driver from vibrations.
The single joystick enables all controls to be concentrated into one area: raise, lower, mast tilt and reversing shift.
Optimum visibility of the forks and all round the truck.
Product Enquiry
Semi Industrial Forklifts
MSI